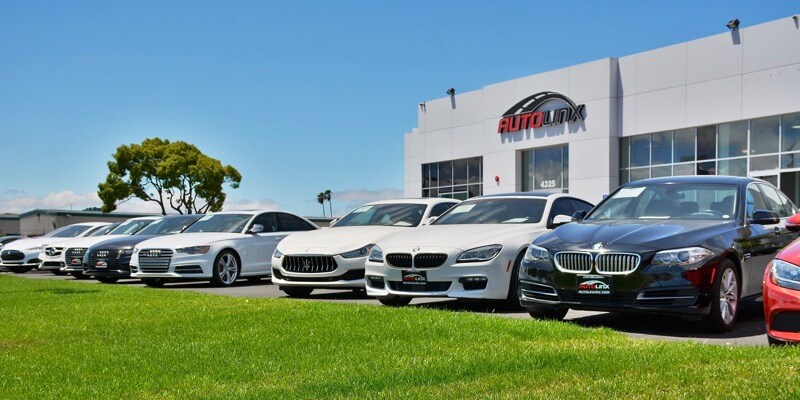 As one of the mainstays in the used car automotive market in Vallejo, CA, Autolinx continues to refine and adjust our processes as the
COVID-19 Pandemic
still impacts businesses like ours. That said, we wanted to keep our customers up to date on the changes we have made and our continued dedication to keeping all of us as safe as possible.
We are still as committed as ever to the sanitary guidelines provided by WHO and the CDC and making sure that we continue to adapt as changes come out. This includes sanitation of surfaces, social distancing guidelines, and other important health guidelines for customers and staff. Rest assured, we are taking this seriously and want you to have the best experience at our dealership possible.
We are enhancing information on our website to clearly inform you of some options available to you during the buying process. This might include extended warranty information, GAP insurance coverage, Exterior or Interior protection plans, and more. Stay tuned to this blog for updates on what we can offer you and why you might want to purchase a plan from us at the time of sale.
Digital Shopping Enhancements. We have gone to great lengths to make sure that you have the best online car shopping experience here at Autolinx. We make it easy to find your favorite vehicle, register for an account, subscribe to price changes, fill out a fast and easy credit application, and get pre-approved before you even take delivery of your used car, truck or SUV.
We have expanded our services to include vehicle delivery options. Up to a certain distance away, there is no charge for your vehicle delivery! Please contact us for more details and limitations should you need delivery of your used vehicle purchase.
As sales trends normalize, we are committed to have the vehicle you need at a price that you can afford. We are working closely with our wholesale outlets to get you the best used vehicles in Vallejo,CA and prices couldn't be better. That translates into some of the best deals we have seen on luxury vehicle, luxury SUV's and amazing work trucks across the board. We are adding new vehicles almost daily, keeping our inventory fresh and relevant.
We have a positive view of the future and the data shows more interest in buying a used vehicle by consumers in recent weeks. We are ready for you and are happy that you have chosen Autolinx as a prospective partner in your search for a used car. We are in this together and are committed to establishing a life long relationship with everyone we meet. Come experience the Autolinx difference today.
About us: Welcome to the Bay Areas premier luxury, exotic, and classic cars dealership. We specialize in offering the finest vehicles, providing outstanding customer service, and obtaining the best low interest financing. We carry a large selection of cars, trucks, SUVs and more. Our no haggle pricing allows our customers to save time, save money, and have an enjoyable experience. All price points are available. We help customers with bad credit, no credit, first time buyers, and low income customers. Stop in today and see for yourself what makes AutoLinx the ideal place for your next purchase.
Autolinx - Luxury Within Reach