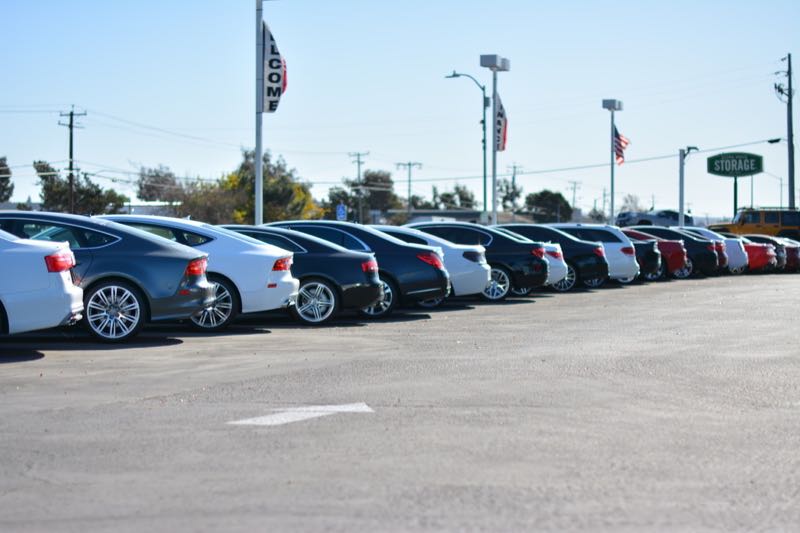 First off, are you affected by the Takata airbag inflator recall? The easiest way to find out is to enter your 17 digit vehicle identification number on the
NHTSA (National Highway traffic safety administration) website
. This recall continues the approximately 70 million airbag inflator's recalled in the United States affecting Audi,BMW, Chrysler, fiat, Honda, Daimler vans, Ferrari, Ford, General Motors, Mazda, Mitsubishi, Nissan, Subaru, Toyota, and Volkswagen vehicles. This recall is for replacement airbag inflator's that were installed to replace the original bad airbag inflator's.
The problem stems from a chemical that Tacata used to develop their inflator. Ammonium nitrate is a chemical that can degrade overtime when exposed to high heat and humidity which in turn can cause the metal canister that it's in to explode. Because of this issue 25 people have been killed around the world and hundreds have been injured by these inflator's. The permanent replacement inflators don't use ammonium nitrate. Takata has argued that using a moisture absorbing chemical with ammonium nitrate some airbag inflator's are safe. However they will have until the end of the year to prove that. If they can't then additional recalls will be made.
Some manufacturers like Ford general motors and Mazda are claiming that the Tacata inflators are safe on their vehicles and will not be issuing a recall at this time. Subaru has already started recalling vehicles from model year 2003 through model year 2014. In addition they are recalling the 2005 and 2006 Saab 9-2X which they made for General Motors.
Here are a list of vehicles that should not be driven until a fix is made (Source - NHTSA):
2001-2002 Honda Civic
2001-2002 Honda Accord
2002-2003 Acura TL
2002 Honda CR-V
2002 Honda Odyssey
2003 Acura CL
2003 Honda Pilot
Certain 2006 Ford Ranger (Ford advises do not drive)
Certain 2006 Mazda B-Series (Mazda advises do not drive)