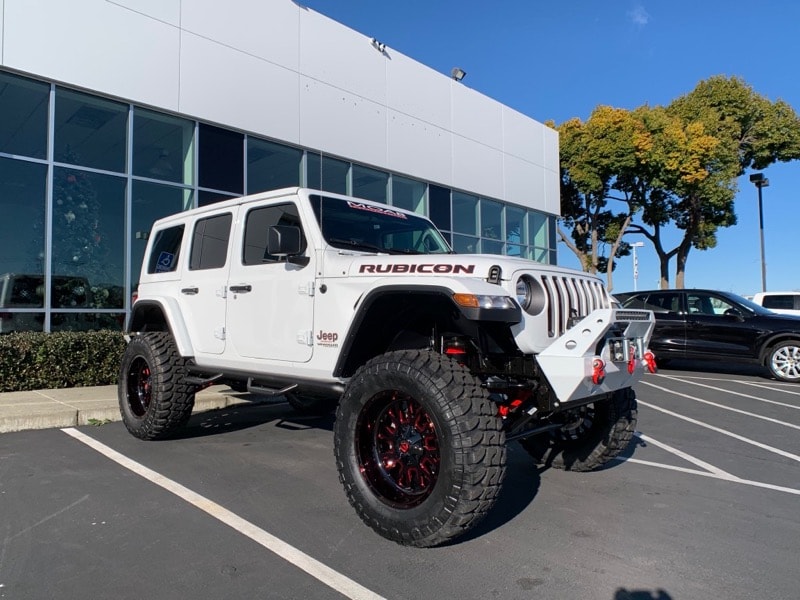 Looking for a Jeep Wrangler? Touted as the premier conversion company, MOAB industries provides truck conversions and conversion kits for Jeep, Toyota, RAM and more. Why would you purchase a Jeep Wrangler Rubicon or Jeep Gladiator Rubicon / Sport that has been outfitted by Moab? Here are a few reasons.
Off road ready Jeep Wrangler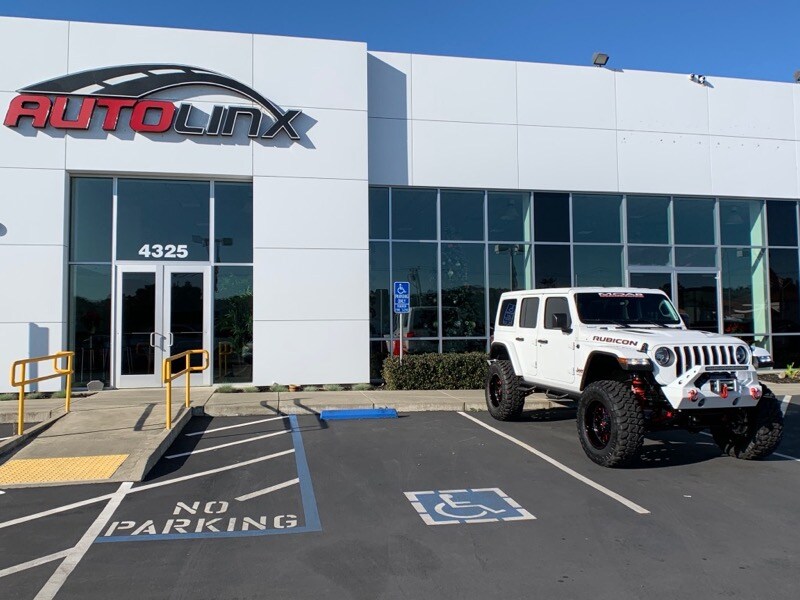 Jeep Wrangler Rubicon and Gladiator Rubicon Moab builds are designed for use off road. These conversion don't just look amazing, they are function built for off-road applications. From the suspension to the front winch and LED lighting, this is a purpose built vehicle that will take you to places you simply would not have access to with a stock Jeep Rubicon or Sport. Every aspect of the drive train and chassis has been well thought out and is geared for whatever adventure you might throw at it.
Attention to detail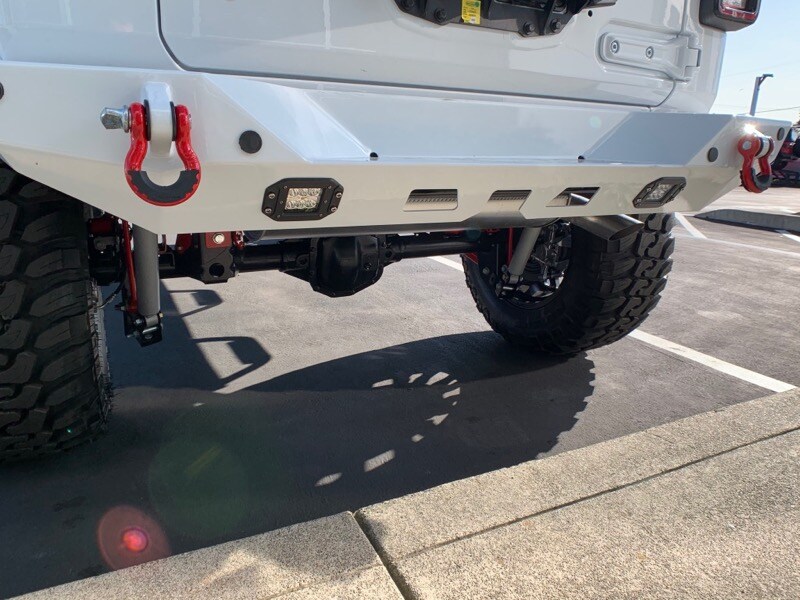 These vehicles don't just have parts swapped and bolted on, they are meticulously checked and made safe for extreme use. When your name is on the line it makes a difference in how you approach a build. MOAB Industries double checks every bolt on every part to make sure it was installed correctly and operating efficiently. That gives them and you the confidence to use this vehicle as intended, enjoying the mountains, dessert, and beaches of your chosen destination.
New vehicle Jeep builds are better than late part conversions
It's true that many people will swap parts on their Jeep or truck and be totally fine. However, old metal has different properties and characteristics over new metal as it cures and sets. Anytime a new part is bolted on an aging part there is a potential for issues. Being that the vehicles we carry are typically purchased brand new and then converted by Moab, there is a better chance of a seamless introduction of parts to the chassis. In a way it's like buying direct from the factory.
What do I need to do as a new Jeep Wrangler Moab owner?
Moab conversion do require regular maintenance to keep them running at peak performance. Here are a few of the steps outlined on their website:
Frequently Re-Torque your Pitman Arm
Re-Torque entire suspension every 3,000 miles or LOF
Rotate and Re-Balance Tires every 3,000 miles or LOF
Establish a relationship with an Off-Road center/store
Establish a relationship with your local Jeep Store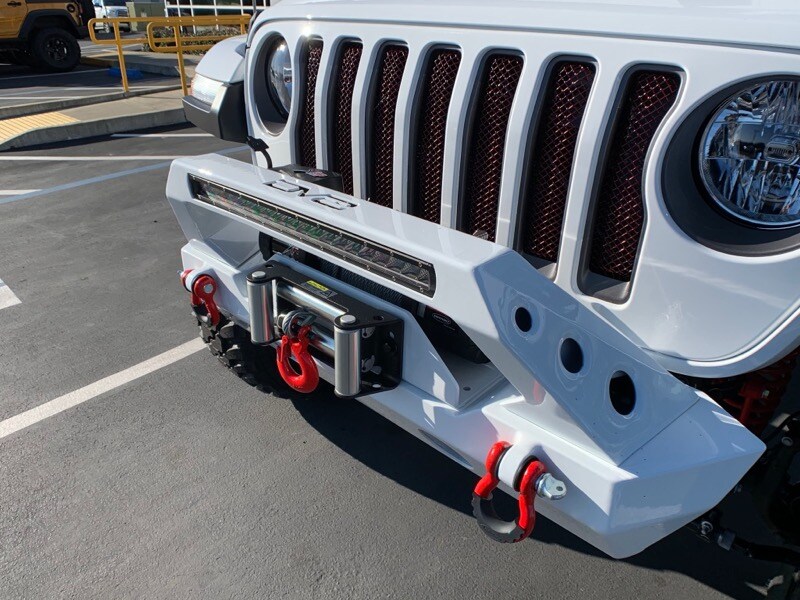 At Autolinx we are willing and able to help owners with this process and will gladly take the time to educate you on best practices and methods to ensure optimal performance of your new Jeep Wrangler or Gladiator Rubicon. Take a look at our current line up of used Jeep Wrangler for sale and Gladiator inventory.