Used Chevy Corvette San Francisco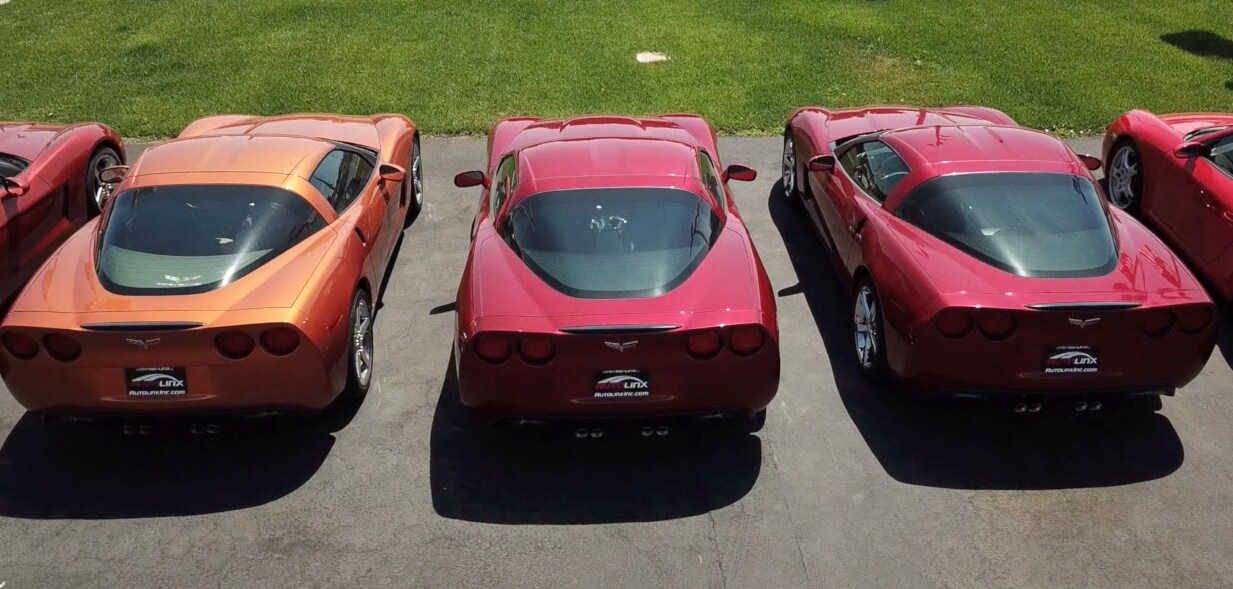 San Francisco is just a short drive from our location in Vallejo California. Autolinx is a great choice to buy your next used Chevy Corvette for sale San Francisco. We have a wide variety of Chevrolet Corvette vehicles including convertibles, hard tops, T tops, Z06, and Stingray In a variety of packages including 1LZ, 2LZ, 3LZ and more. And now with the mid engine Corvette C8 announced recently you can get a an even better deal on a used C7, C6, or C5.
Why buy your next Corvette from Autolinx?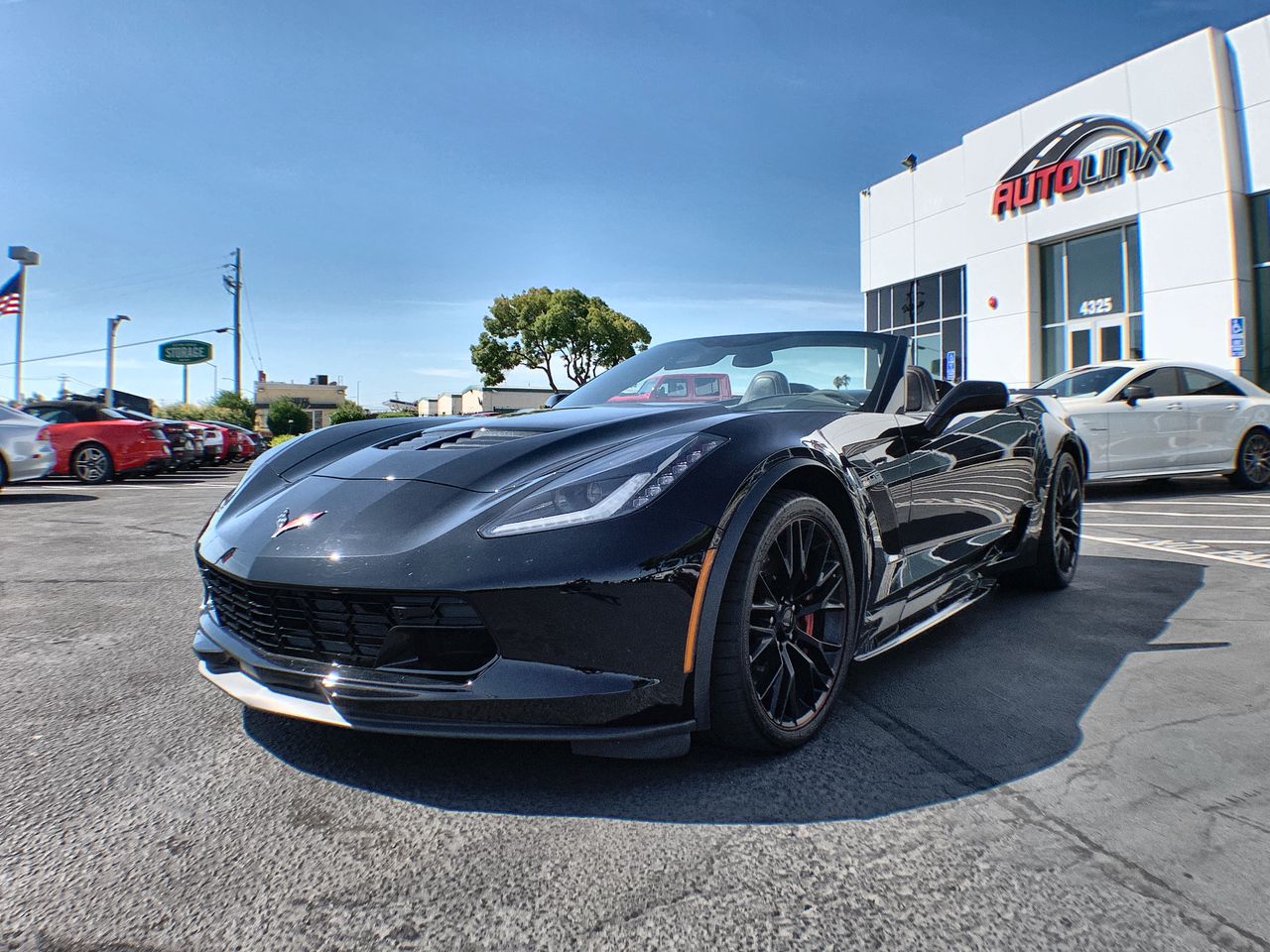 So why would you buy a used Corvette in the San Francisco bay area from Autolinx? Corvettes are our one of our specialties. We have sold countless Corvettes to date and make sure that we buy only the best models for our inventory. We make buying a used corvette easier for our customers and have great financing options. We have a ton of experience with Corvettes and have sold some amazing and unique models. Our team is easy to work with and respectful of every buyer. If you're in the market to buy a Corvette for sale, Autolinx should be your first stop.
Search through Autolinx corvette inventory in Vallejo today
Pound for pound the Chevrolet Corvette is an excellent sports car choice for any astute buyer. The performance and quality of craftsmanship give the Chevy Corvette high marks for value. This can be a fun weekend car or daily driver depending on your commute. Top notch acceleration, amazing breaking, and balanced handling all give the Corvette a leg up on the competition. Come down to our new facility in Vallejo California to test drive a Corvette for yourself and feel the difference. We are your best choice for a used Chevy Corvette for sale San Francisco and are just down the road from beautiful Napa Valley, Vacaville and Fairfield.

Find your next used Chevy Corvette Vallejo, CA here